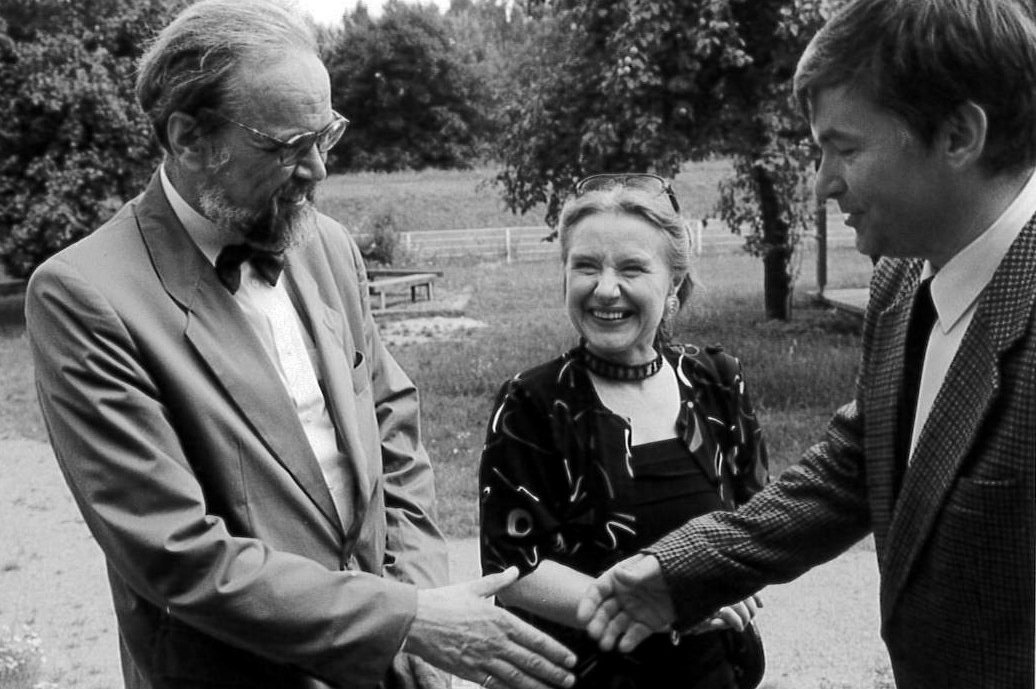 Dr Laurids Hölscher has passed away
It is with great sadness that we have learned of the death of Dr Laurids Hölscher, former Consul General of the Federal Republic of Germany in Krakow.
We remember him not only as the first Consul General of Germany in Krakow, but also as a friend of our Centre. Together with his wife, he was a frequent guest at the IYMC, expressing his sincere interest in the projects that we carried out. He took special care of the volunteers and was always open to the needs of the Centre.
Awarded for his services to German-Polish relations and to the Malopolska region, as well as for his exceptional personal commitment to Holocaust survivors by the Central Council of Sinti and Roma in Germany, he will remain in our grateful memory forever.
We will miss him greatly.