Team
The IYMC team - WE - work every day with very complicated issues, requiring responsibility for words, sensitivity, and empathy. It does not matter what our job is - each of us takes seriously the mission of our Centre and its place in its implementation. Although there is a smile on our face - every day we are serious and we believe that this is how we do our work.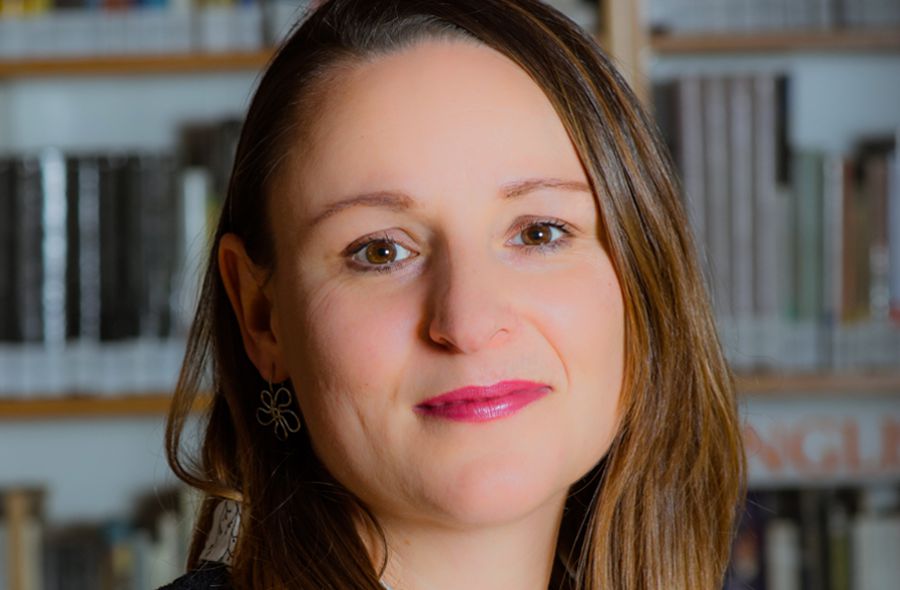 Joanna Klęczar-Déodat director
Graduated in history of art and postgraduate studies in museology at the Jagiellonian University, worked as a journalist and museologist. She has worked at the IYMC since 2009 as a project coordinator and later as head of the Communication, Media and Projects Department. She has been director since 1 April 2022.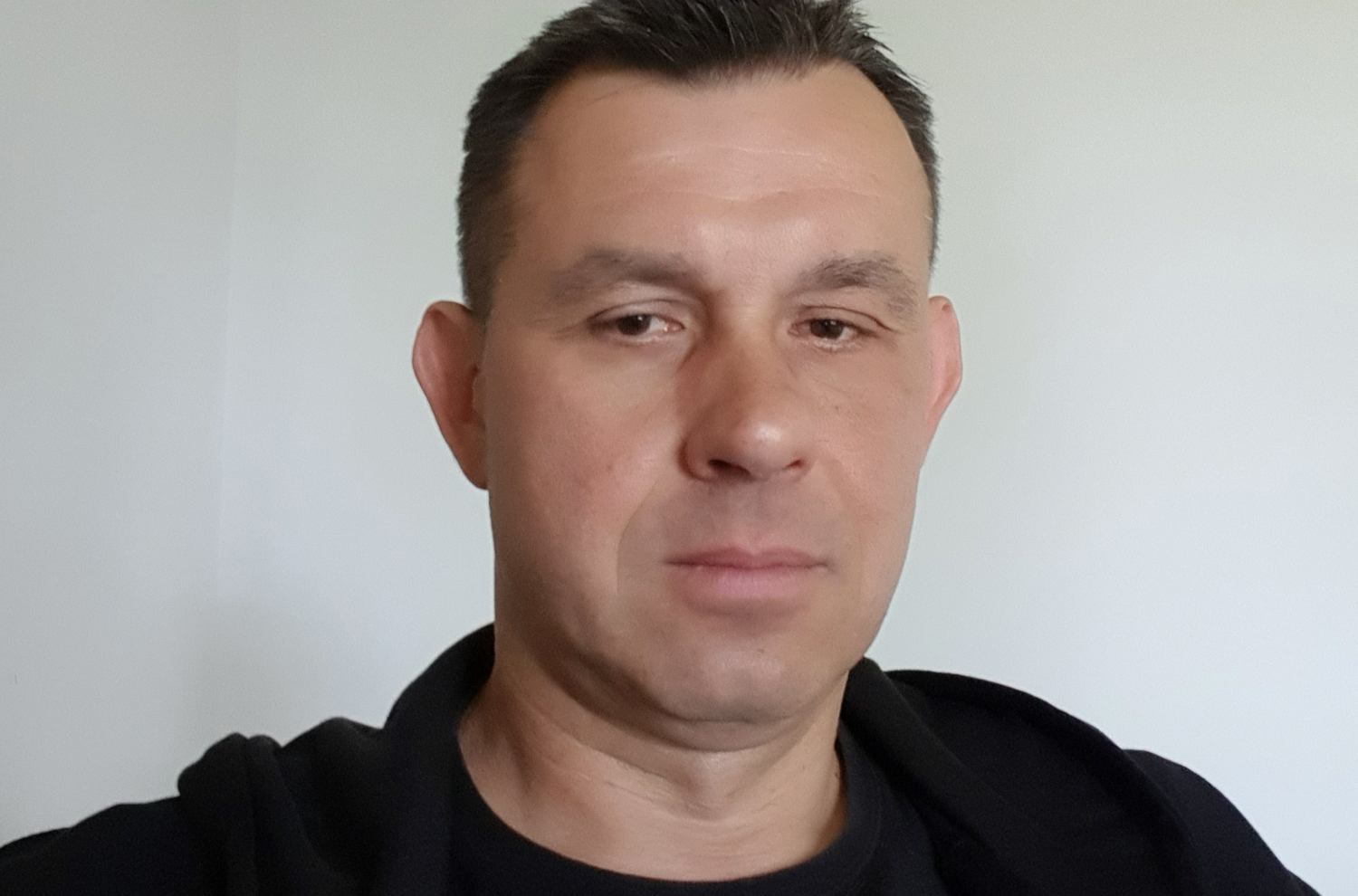 ALBERT SZAŁAS deputy director
A graduate of the Faculty of Economics (1996) as well as post-graduate studies in accounting and finance (1999) at the Cracow University of Economics. Has worked at the IYMC since 2014. He coordinates activities within the administrative, technical and kitchen departments, and is the chief accountant of the Centre.