The Foundation for the International Youth Meeting Centre in Oświęcim was established by notarial deed on June 14, 1994.
The founders are:
Action Reconciliation Service for Peace, based in Berlin
Municipality of Oświęcim
The Foundation is entered in the Register of Associations in the National Court Register (Krajowy Rejestr Sądowy) under the number 6587. The Foundation operates in the Republic of Poland, as well as abroad. The Foundation's headquarters are located in Oświęcim. The Foundation has legal personality and has been established for an unlimited period. The Minister of National Education supervises the Foundation.
The aim of the Foundation is:
To conduct educational and cultural activities through the IYMC in Oświęcim, preserving in memory the effects of the criminal ideology of German Nazism of which Auschwitz and the Holocaust have become symbols, as well as taking action for an open civil society, building a common European home, and an agreement between nations for peaceful coexistence.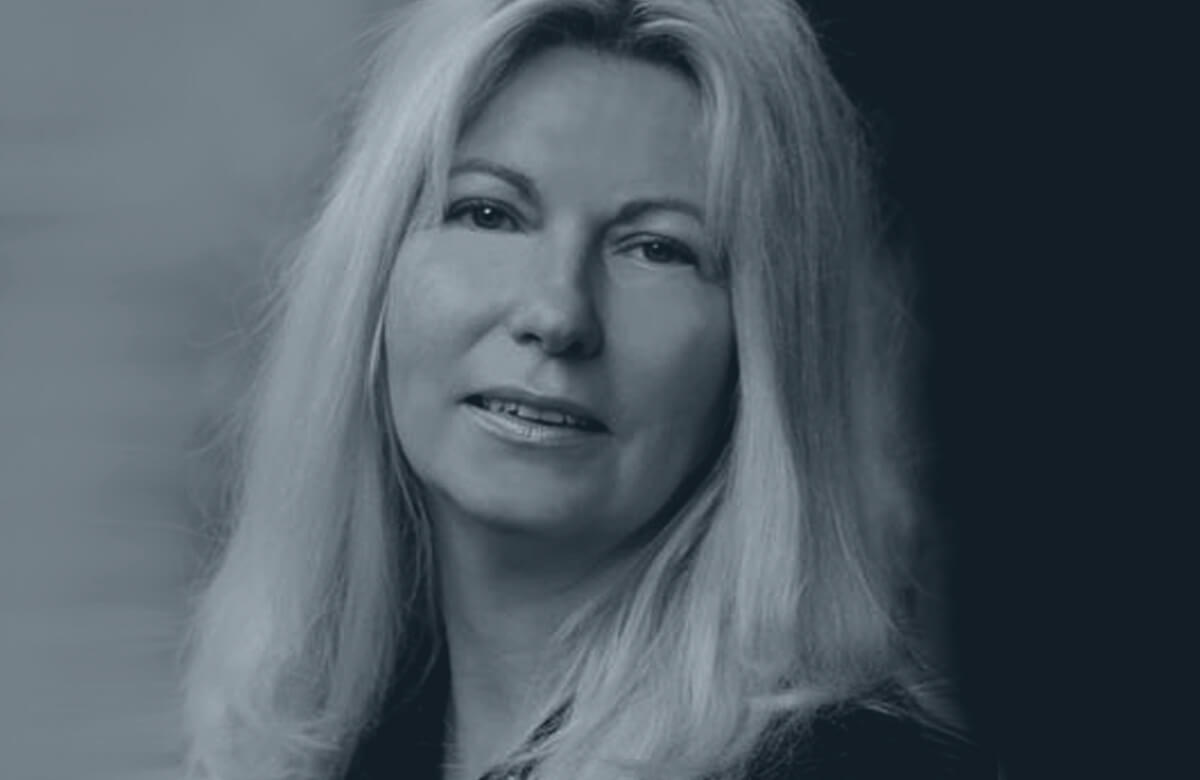 ALICJA BARTUŚPresident
Doctor of Humanities in the field of political science. Lecturer at the Institute of Security Science at WSB University in Chorzów. Specializes in comparing the mechanisms of genocide and totalitarian crimes of the twentieth century and education for human rights. Author of many projects related to historical education of youth. Editor of over a dozen books, among others, "The Individual in the Face of Totalitarianism". (2012), "Words in the Service of Hatred" (2013), "Europe Facing the Challenges of the 21st Century". (2014), "Women of War" (2015), "Limits of Freedom" (2015), "Children of War" (2016), "Witnesses - Between Victim and Perpetrator" (2017).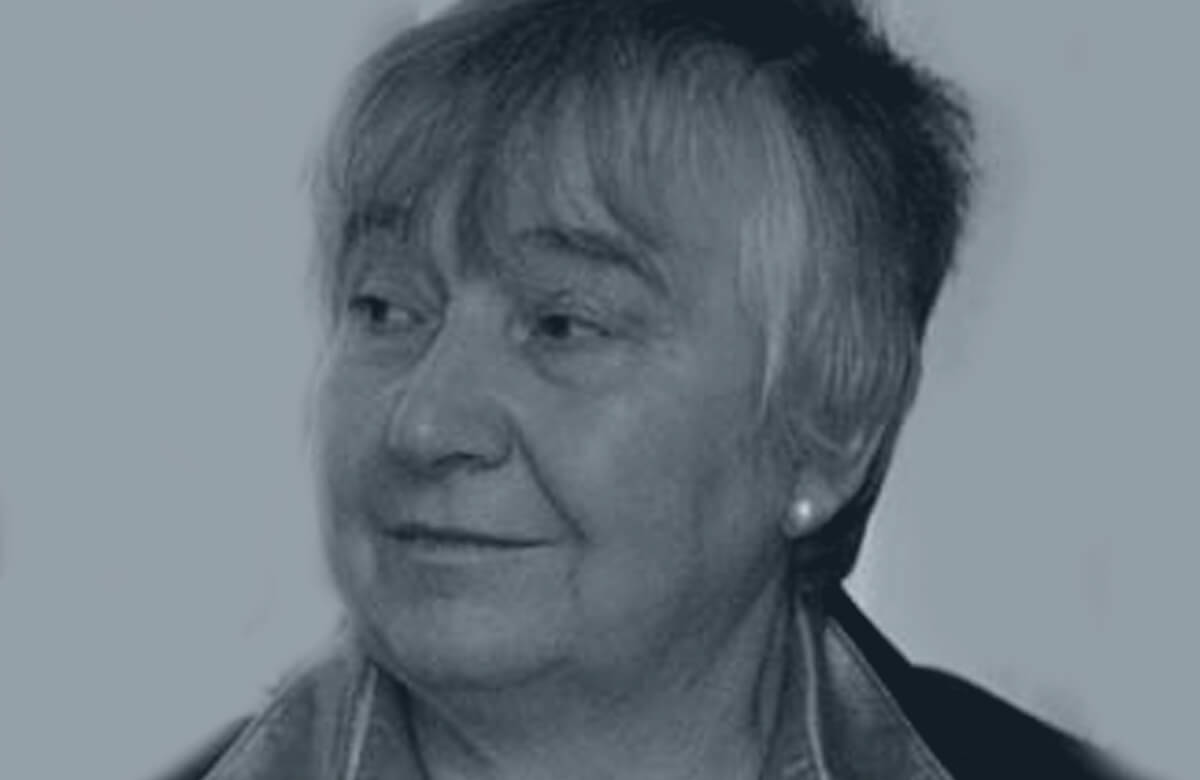 VIKTORIA DORIS GRAENERT
An economist. Head of the Clerical Welfare Centre in Isny and lecturer at the Academy of Health Care Professions. Member of the Expert Group of the State of Baden-Württemberg "Nursing in the 90's" and the Council of the Expert Group "Nursing Needs Experts" of the Robert Bosch Foundation in Stuttgart. She has been socially involved in Polish-German activities for many years. Head of the Friends Association for the IYMC in Isny. She has been associated with the Meeting Center since its inception.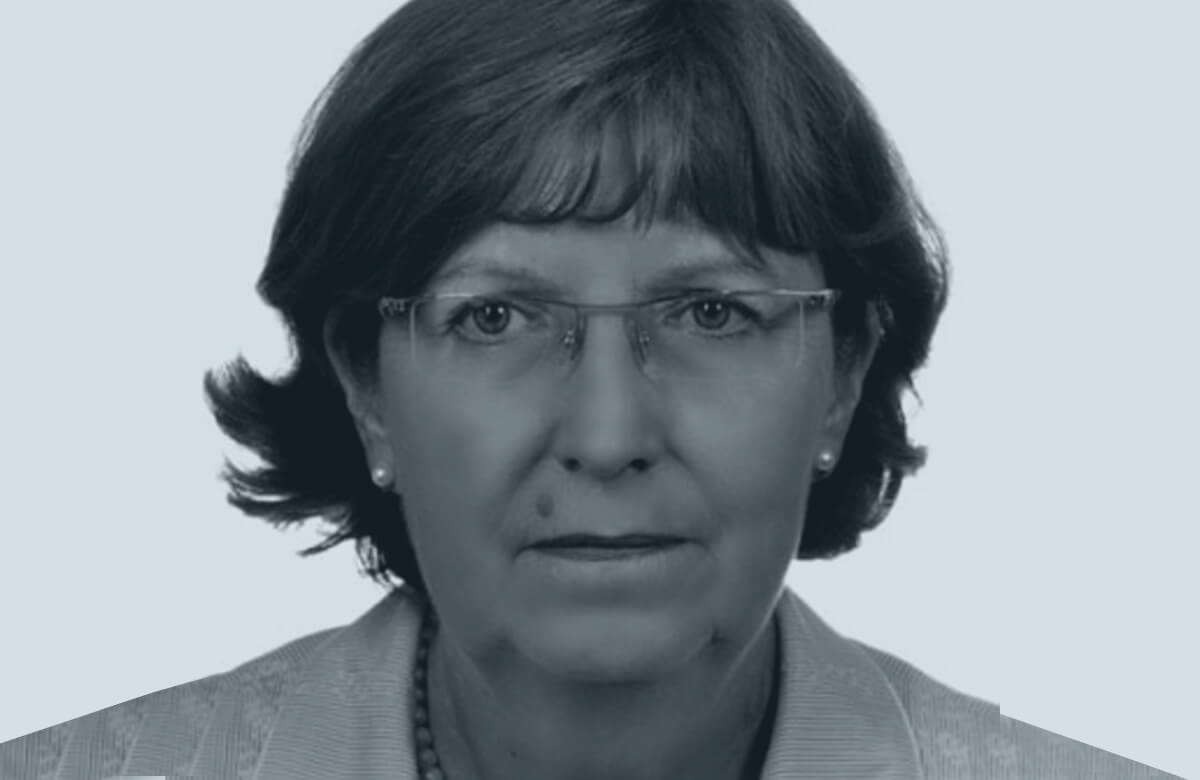 KRYSTYNA OLEKSY
Former deputy director for education at the Auschwitz-Birkenau State Museum, former director of the International Centre for Education about Auschwitz and the Holocaust, former president of the Memorial Foundation for the Victims of Auschwitz-Birkenau, chairwoman of the Council of the Auschwitz-Birkenau State Museum, and member of the Council of the Central Museum of Prisoners-of-War in Łambinowice. The author of the exhibition "Before They Perished" located in the Central Sauna building at the former Auschwitz II-Birkenau site, co-author of the book under the same title. Co-author and co-organizer of other museum exhibitions. Initiator of cooperation between the Auschwitz-Birkenau State Museum and the Yad Vashem Institute in Jerusalem, as well as the Israeli Ministry of Education in the field of training educators and guides, as well as teacher exchange programs.
MATTHIAS BAHR
BARTOSZ BARTYZEL
DEIDRE BERGER
JANUSZ CHWIERUT
RADOSŁAW FOLGA
KARSTEN FRIEDEL
ANDREA GENEST
PIOTR HERTIG
ANDRZEJ JAKUBOWSKI
ANDRZEJ KACORZYK
GUNNAR KILIAN
TOMASZ KUNCEWICZ
INES DOBERANZKE-MILNIKEL
DOROTA NIEDZIELA
DIETMAR NIETAN
WŁODZIMIERZ PALUCH
MANUEL SARRAZIN
CHRISTA SCHIKORRA
MATTHIAS SCHRÖDER
MONIKA ŚWIĘTEK-SMREK
JAKOB STÜRMANN
FRANZ THUN
HELENA WISŁA
BARBARA DIESTEL
CHRISTOPH HEUBNER
MICHAEL STANDERA
STANISŁAW URBAŃCZYK